We at Barnard Construction understand that your particular construction project, whether a remodel of your home, construction of a new home or commercial building is very important to you. Any construction can be very stressful for the homeowner or business person – it is our responsibility to remove that stress while we keep the project on time, on point and within budget. Building a home is a creation of space for a family to enjoy and thrive. Through our planning, estimating and attention to detail it is our goal to make the entire process a positive and fulfilling experience while attaining the most value.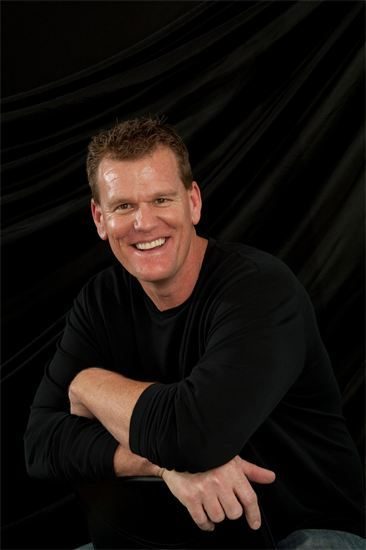 Michael Barnard
President of Barnard Construction, Inc.
Michael Barnard, is the President of Barnard Construction, Inc. He has been employed in the construction industry for over 30 years and founded Barnard Construction, Inc. in 1998. Previous to opening his own company he was employed at Nordby Construction in Santa Rosa as project manager and estimator.
Mike employs a highly skilled and experienced group of supervisors and craftsmen and has long valued relationships with local subcontractors and vendors.
He graduated from San Jose State University with a degree in Business Management in 1988 while also playing football for the Spartans. He was the team captain and led them to the California Bowl. For the last 10 years, Mike has volunteered his time coaching varsity football for the Analy High School Tigers.
Pre-construction Services
Throughout our years in the construction industry, we have learned that the most successful projects come from collaboration between the client, the architect and the contractor. Our experience gives us the knowledge to find, qualify, and supervise the finest local craftsmen and best quality materials on behalf of the client, enabling us to build each project to the standards required by very discriminating clients, architects and designers
A collaborative process, with good communication between client, architect and contractor, is the key to achieving our highest goal of client satisfaction. The pre-construction process begins with a preliminary estimate that provides the client with a first look at construction costs and challenges. The next phase involves a thorough discussion of budget and design considerations, the development of the project schedule, evaluation of methods and materials, and a preliminary analysis of details and finish choices. The process also allows us to provide alternatives and cost saving recommendations to the client, to anticipate and solve problems before they happen and to keep the job on track, on time and on budget.