Barnard Construction, Inc: The Experts in Quality Residential Coastal Construction
Mike Barnard of Barnard Construction builds coastal homes of diverse designs with unique architectural features. He begins with careful project planning and appropriate selection of materials for the coastal environment and careful follow through on all projects. His commitment to exacting craftsmanship is a value that characterizes the work of his company and his employees and the qualified subcontractors he brings onto his projects.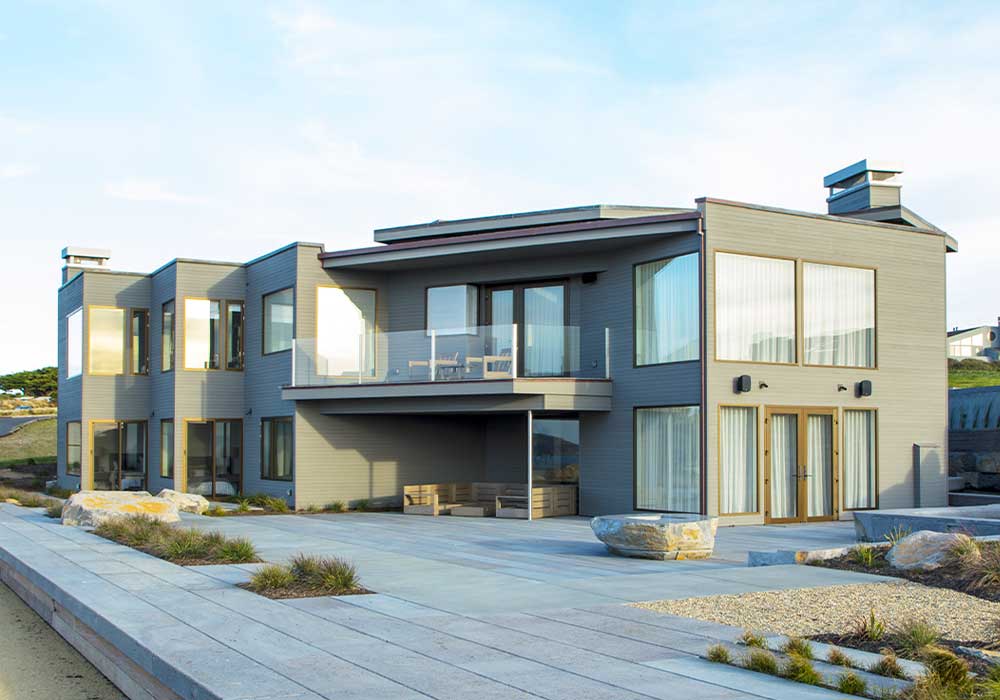 We are an innovative leader in new home design. Our expertise begins with a deep assessment of our clients needs, ideas and tastes. We implement our clients vision by creatively designing both the interior and exterior elements of every project with extreme attention to detail.
We pride ourselves in providing creative designs and a high degree of communication and collaboration from the beginning to the end of your project. Our innovative approach, combined with our experience will bring your ideas to life and transform your home.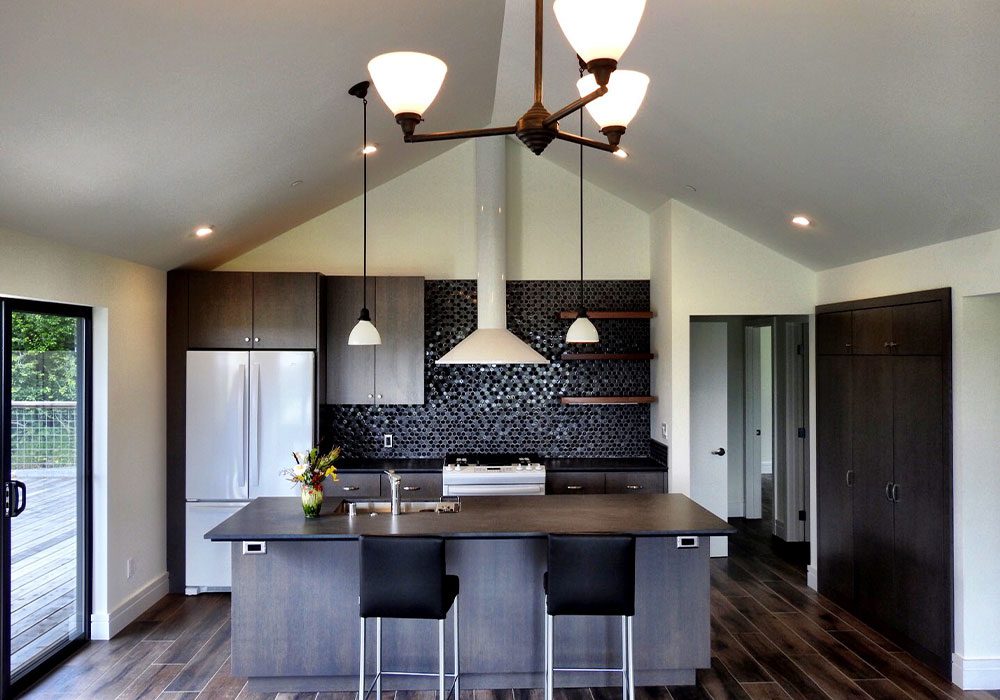 "We have enjoyed our relationship with Mike Barnard Construction, both in the building of our home as well as Mike's continuing attention to details and questions. We purchased a lot here in Bodega Harbour, then began the process of choosing a contractor. We were confident we chose the best with Barnard Construction, and time has proven that to be correct. We have constructed, and remodeled, several homes and no other contractor has promised, delivered and followed-up with the degree of thoroughness we've enjoyed with Mike. The home is now over three years old and all elements are functioning perfectly. Mike's attention to detail is unsurpassed; his immediate response to any questions or issues that come up insures our continuing satisfaction."
– Robert Fisher
"Clarity, responsiveness and professionalism: these attributes sum up our experience with Mike Barnard and Barnard Construction. We were on plan, on schedule and on budget for an extensive remodel & addition (even with a few, "Can we fit this in Mike?" requests that we made along the way). Three years later we love our home and continue to enjoy the relationship we have with Mike and Barnard Construction. We hold Mike and his crews in the highest professional regard and recommend them without reservation."
– Jeff Burke, Bodega Bay Homeowner
"Mike Barnard is the most organized and efficient contractor that I have worked with in my thirty-five years of being an architect. He will be very dedicated to your project, so that it will be the BEST that it can be."
– Edward L. Keiner, Architect
Get In Touch
We look forward to designing your dream home!